Bio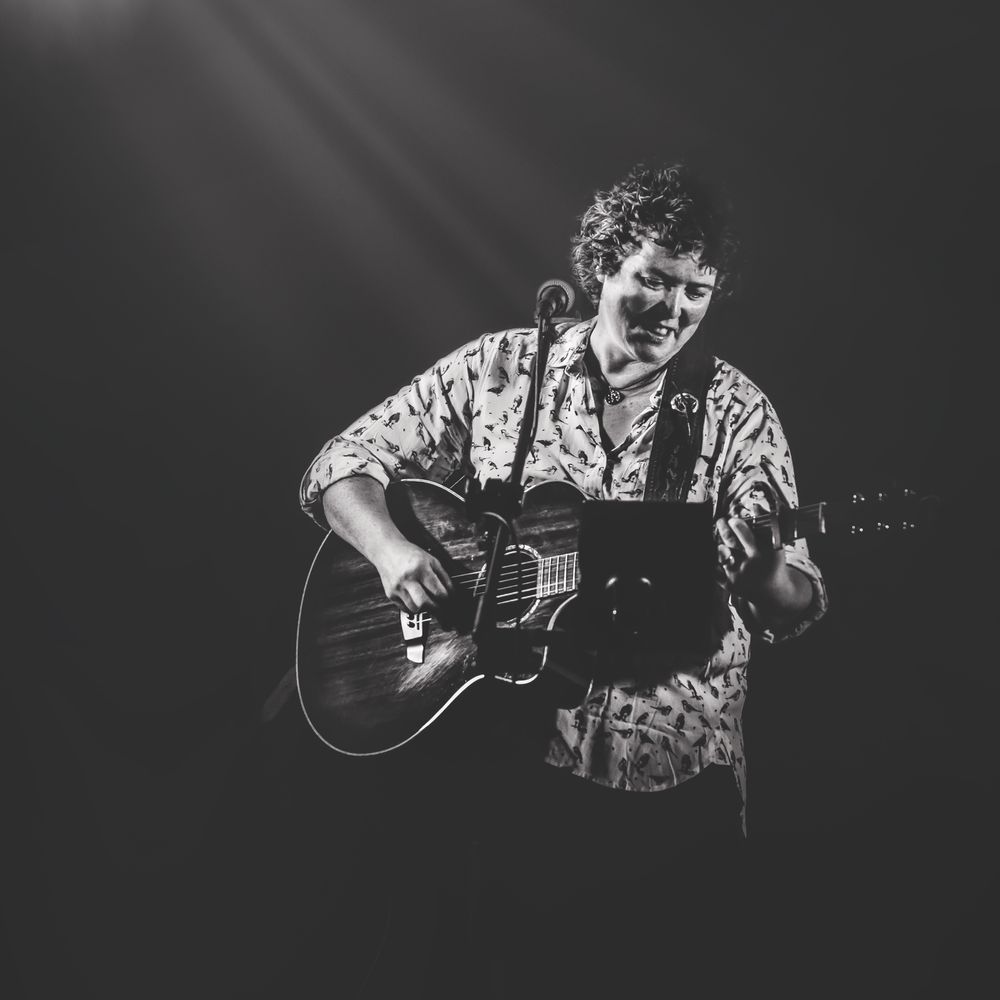 John Prine says........"The world should know about Tanya McCole. I love her voice. She is authentic in every way - and a great road buddy too.
Go Tanya, Go!" 
Tanya McCole grew up in the unique village that is Ardara, Co. Donegal, Ireland. Having moved to London in '94 she returned to Ireland and settled in Galway city.
Her first band was the very popular Horny Devils . Tanya then joined the very successful Black Magic Big band and finally the fantastic Lewd Tunes.
Tanya returned to Donegal in 2005 and has performed with many of Irelands leading artists, including Sharon Shannon, Mundy and Shane MacGowan to name a few.
2009 saw the release of her first album "Love, Hate & The Blues", which was was well received by audiences and radio stations alike.
In 2018 Tanya went back to the studio with a fresh batch of songs and recorded "Because Of You".
In stark contrast to "Love, Hate & The Blues", this new album is stripped back to reveal her uniquely distinctive voice and songwriting ability.
That same year she fulfilled a lifelong dream of touring with Grammy award winner John Prine.
As an artist Tanya McCole is one of the finest singer/songwriters in this isle of Ireland and beyond. These songs touch the soul in such a way that I have no doubt they will be enjoyed for many years to come.
"Tanya is a force to be reckoned with. She is an absolutely phenomenal singer with some seriously powerful gusto and passion, but she can also move the listener to tears with her tender and emotional renditions of her slower songs."          Sharon Shannon